The Lazy Man's Way to a Lucrative Digital Marketing Business
Today I want to talk about something really important that will make money fast for your digital marketing business, but more importantly, I want to prove a point.
So, I'm telling you, from the bottom of my heart, that I think…
You're lazy.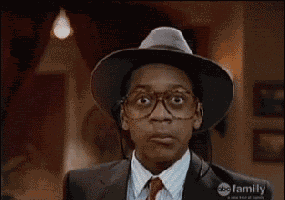 That's what I said. I think you're lazy. I think you're lazy. Did you miss that? In other words, I think you're lazy!
And the reason why I think this is because… well… let me put it this way: Everyone knows how to lose weight. You eat healthy and you exercise. But rarely do people do what it takes to lose weight.
You come home from school or work. Plop on the couch, then tell yourself you're not going to the gym today. You're too tired. You just want to go to sleep.
Same applies to building your digital marketing agency.
You know how to (well, maybe some of you don't) but most of you know perfectly well how to make money. You're just not willing to put in the work. I'm going to prove that right now.
First, I want to make a little bet with you. If anyone follows what I'm going to tell you in this article … if you actually take action from this and send me the results, I will personally give you an internship at my agency. Possibly.
No matter where you are, no matter where you work, I will have a job for you. My team and I will teach you a ton. We'll open a whole new world to you in the process.
IF you actually follow through on this, then show me the results.
But the truth is … I highly doubt you'll do it. I'll bet only about three people will even consider it, and I'll bet not one person will actually try it.  
Because you're all lazy!
Let me show you. Right now, I'm going to give you a bulletproof way to make money, even if you don't have a skill set. Even if you don't know what the hell you're talking about, this is a super-easy strategy to implement.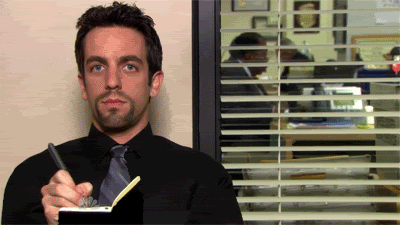 Let's see how many of you will actually do it. Are you ready?
Step #1: Identify a high-ticket industry that needs a service explainer video. So, in this case, we're going to use the example of a dentist, right?
Everybody knows there's a ton of dentists out there. They usually have money to spend, they've got some disposable income and they're willing to invest in marketing. We also know that right now, in today's world, companies need business videos if they're going to keep growing. Period.
Same goes for you. If you're not using video in your business, you should go back a couple of articles because without video marketing, you're pretty much messed up, and going to go out of business before long.
So right now there's this opportunity for a dentist who needs videos to explain why people need to come in for an appointment.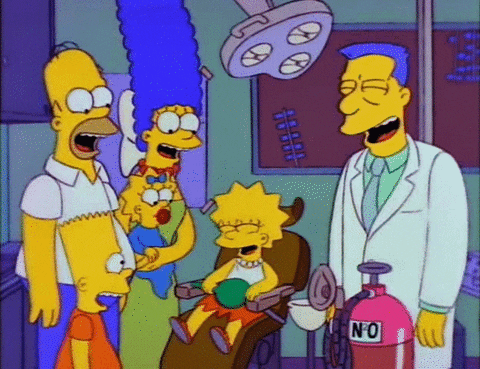 Every dentist would benefit from having a fun, explainer video that says, "Hey, you better come in for a checkup, or all your teeth are going to fall out and you're going to die!"
So, that's step one. Identify a high-ticket industry, and we've already done that. I've made this really easy for you. For other industries, go to Google and type in this phrase [industry] nearby, such as plumbers nearby or hair salon nearby, and 10 to 25 will show up.
Step two: Offer one those dentists a free video.
Stop! Before you start shouting that you don't know how to make videos, just stop! This is an easy fix. If you don't know how to make videos, just go to…
Step three: Go to Upwork.com and find someone who makes killer videos and hire them. Just make sure they have a 5-star rating, and that they have at least ten videos in their portfolio. That's easy to see on their Upwork profile.
On Upwork just search for video editors; a whole bunch of people will show up from all different countries around the world. All of the profiles have a star rating —  makes it really easy to find a video editor with a 5-star rating. Upwork also tells you the jobs they'd done. You can see their portfolio of other videos that they've done. You can even find somebody that specializes in animated videos, so you won't need to have the dentist in the video.
Step four: Ask them to make you the video. You should be able to have a video made for about $100 if you work with someone overseas. If you're worried about working with an overseas outsourcer, don't.
The person who built our entire course platform, lives overseas and we barely talk.
If you look for someone with a 5-star rating, you'll know they're efficient, quick and professional. We've outsourced this way a gazillion times with a lot of success.
So, just get some information off of the dentist's website and have your Upwork guy or gal use it to make a business video. The main focus will be one of the dentist's services.
I think the best thing to do is go with the service that applies to a lot of people. For a dentist that would be a routine checkup.
Once the video is done, you send that video to the dentist. He calls you and says, "Oh my gosh, this is really good. Wow! If I'd known, I would have paid you money for it." (light bulb!)
So now you've got this little, free case study. The next step is to e-mail other dentists, show them what you did for the first dentist, and let them know you'd like to do the same for them.
Tell them to look at the video and let you know what they think. Send out that e-mail. Once they reply, kindly let them know that the price to do one for them is 500 bucks. If they say no, down-sell to $350.
Start at $500, then drop down if necessary, but once they see the quality of work they will probably be happy to pay the $500 because companies right and left are paying upwards of $2K for business videos (can you hear me say, hashtag value?).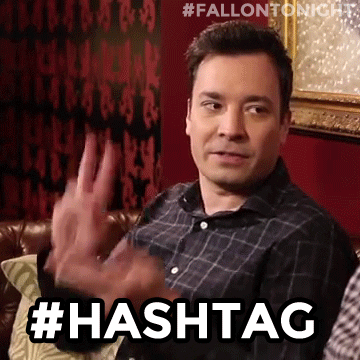 Now, you pay your video guy his $100, the standard rate. He's happy because he's got consistent workflow coming from you and it's faster for him because he's just banging out videos. He's already done the heavy lifting, he just personalizes a little bit for each practice.
And you profit.
So, for example, if you paid him a 100 bucks and you made 500 bucks from the dentist, that's $400 profit for something that took you ZERO time or effort to produce.
Now, $400 might not seem like much. How do you make more money than that? You do it again and again and again and again and again and again and again and again and again again and again and again and again and again. That's it! You rinse and repeat.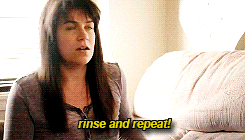 But, like I said at the beginning of this article, I'm pretty sure none of you will do that.
Because you're lazy.
And let me tell you something, else. If you go out there, and the first dentist says, "No," and you decide the idea sucks, that it doesn't work, and Billy Gene is clueless.
It's because you're lazy! Too lazy to try again. Shut up!
This does works, we've done all this stuff before. This is a simple way to make money. Now, for the people that will take action on this, and you actually do it, I've got an internship waiting for you.
Make a business video. Send it to me. Tell me the results. Work with us. Get paid.  Explode your own business. Make It Happen!
So, what do you say? Are you going to take the challenge? Are you REALLY ready to improve your situation with this oh-so-easy strategy for brokering business videos?
What a concept!
And guess what? If it works for a dentist, it'll work for a doctor. If it works for a  doctor, it'll work for a plumber. If it works for a plumber, it will work for anyone in construction. And on, and on, and on.
Now, get out there, and let me know when you've sold a video. 
In the meantime, if you found this a worthy challenge, why not pass it along to a pal who wants to change his or her situation? You just might change the world!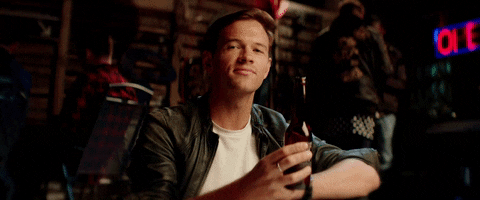 Get a 7-day free trial to Billy Gene's Gene Pool to unlock trainings on marketing skills like Facebook advertising, sales, video marketing, persuasive writing and automation! Sign up through this link: trythegenepool.com!
-The Billy Gene Is Marketing squad